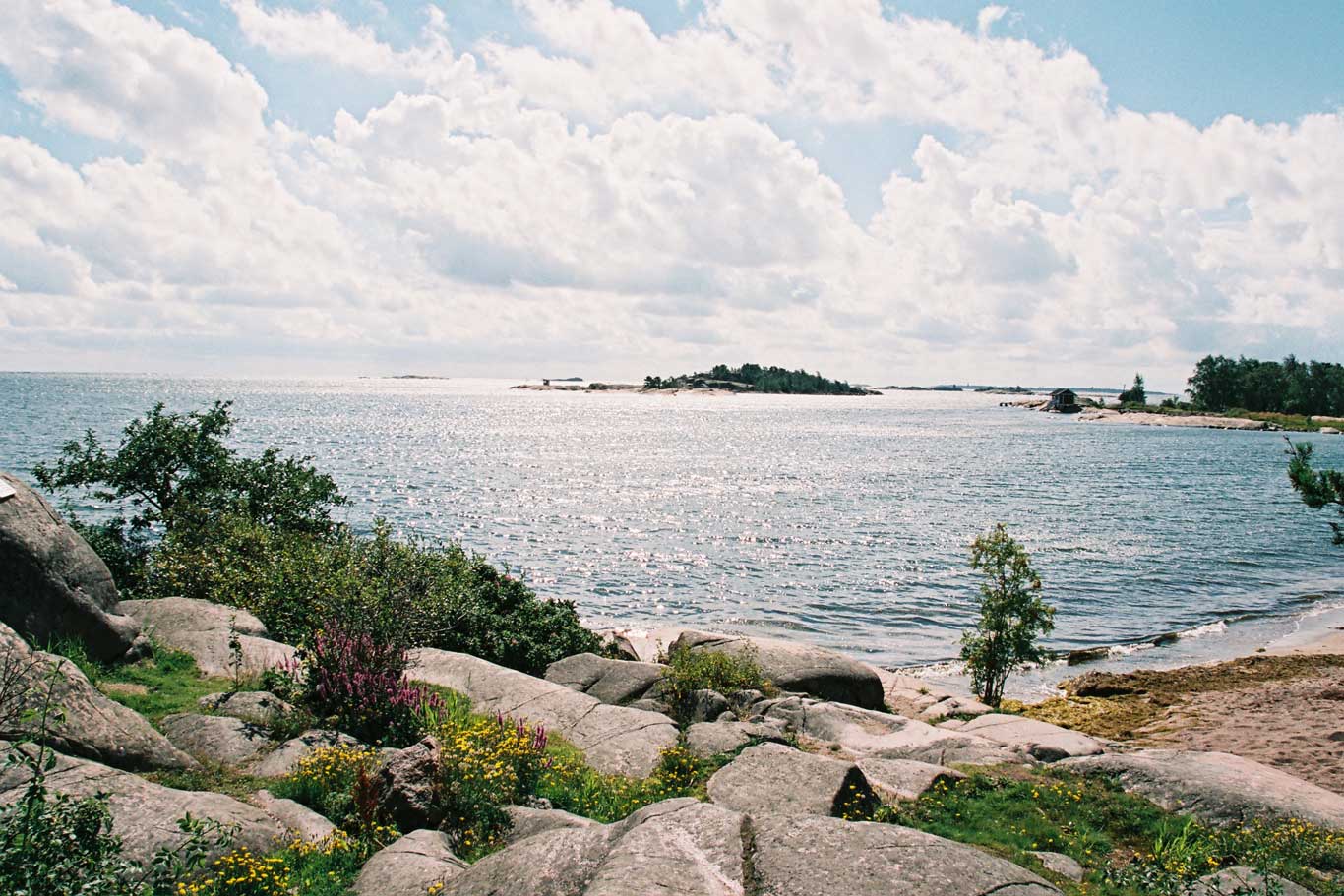 Merry Christmas and a Happy New Year!
EKE Group has donated the funds earmarked for Christmas greetings to Baltic Sea Action Group's work for healthier Baltic Sea.
This Christmas, we give a gift of life to the Baltic Sea by donating to the Baltic Sea Action Group.
Things happen when right people meet and information is shared. Baltic Sea Action Group speeds up the work for the Baltic Sea by finding and bringing together the relevant companies, scientists, politicians or anyone else needed.
EKE Group wishes Merry Christmas and Happy New Year 2021!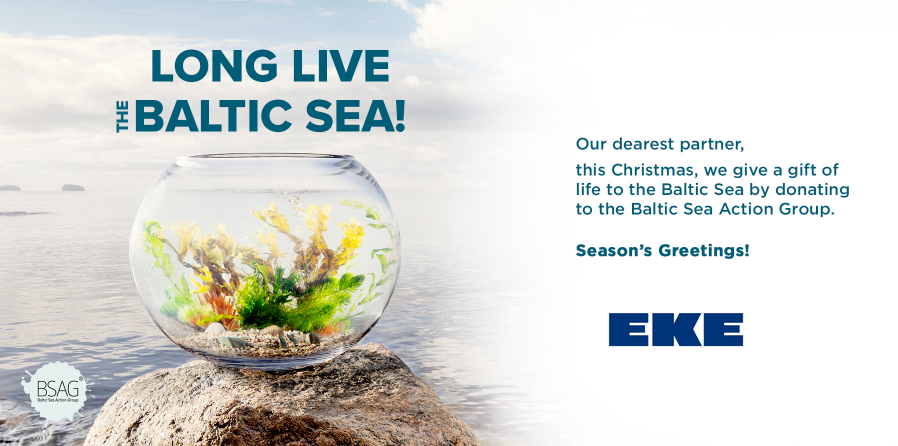 .