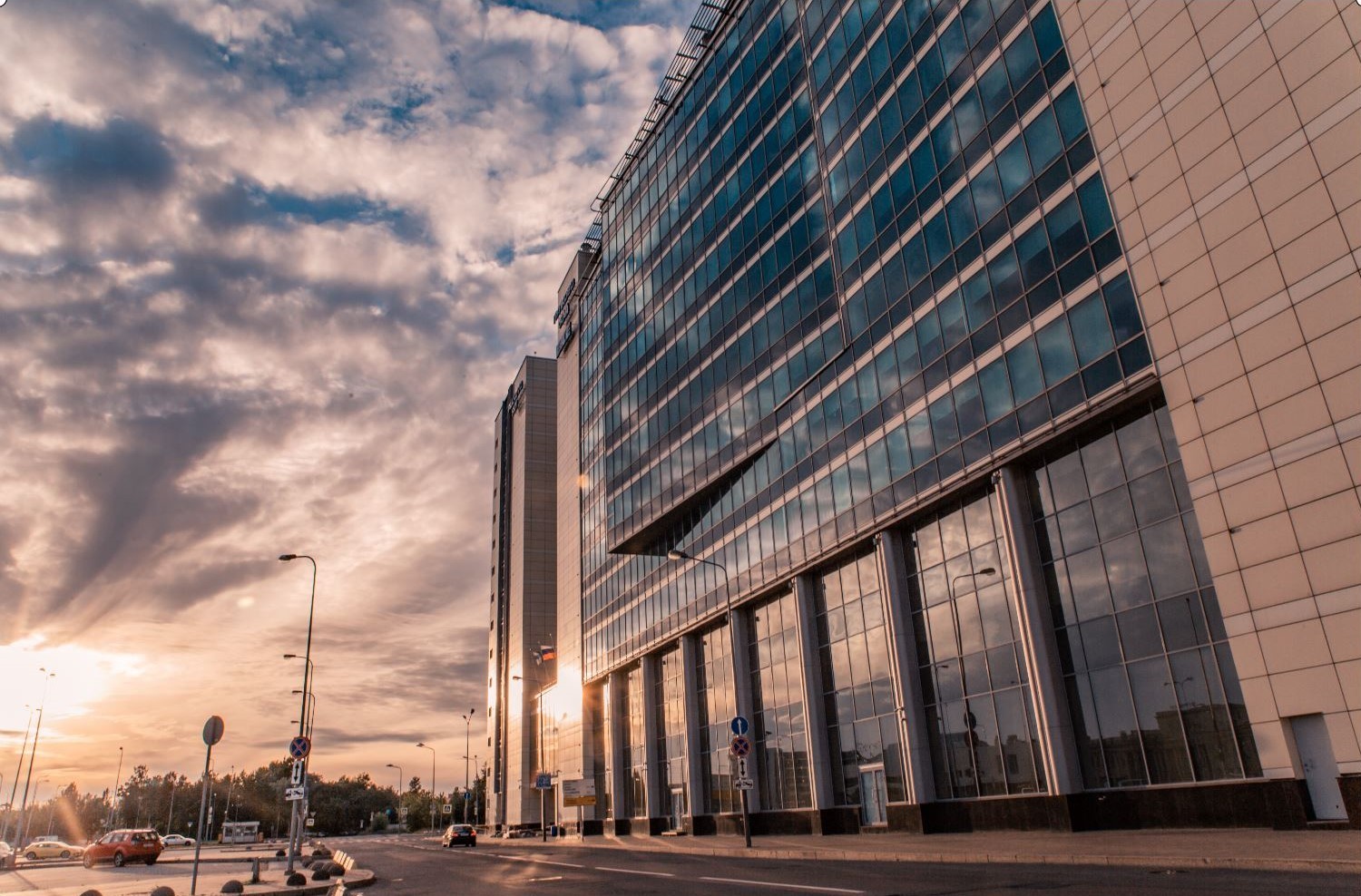 Pulkovo Sky Business Centre in St. Petersburg - among the top business centers in Russia.
Pulkovo Sky Business Centre, developed jointly by EKE Group and Vicus, was nominated among the top business centres in Russia. Opened in 2009, Pulkovo Sky continues to meet high modern standards and remains attractive for clients. 
On October 1, 2020, the Arendator Awards 2020 made the rating of the best commercial real estate objects in Russia and announced winners in various categories .
Pulkovo Sky was selected as the finalist in the category of the Best Federal Business Center of A class. Pulkovo Sky's main achievement is outstanding financial result for last 10 years.
According to the Arendator Awards, top 4 federal business centres of A class are the following:
Urban Business Center
Energia
Pulkovo Sky
Nevski, 1
The winner in this category is Urban Business Center from Kazan.
Read more about Pulkovo Sky at the website.