Business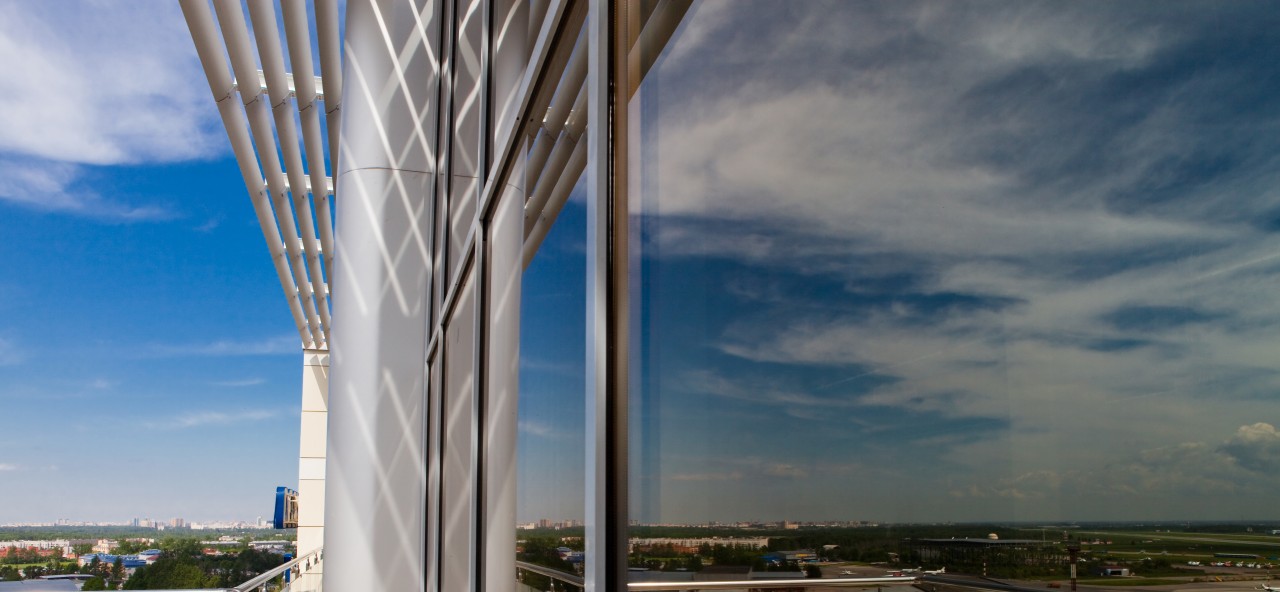 The lines of business of EKE Group include the construction of residential areas and business premises, leasing business premises, developing intelligent train management systems.
All of our lines of business share the aim to take care of our customers as well as is possible because satisfied customers are the foundation for our success. We focus on providing our customers reliability, comfort of use and cost-efficiency through cutting-edge technology and excellent service. We also want to promote sustainable development with the solutions that we provide.
Intelligent train systems
The integrated systems of our technology companies, EKE-Electronics Ltd and EKE Home automation represent cutting-edge technology in the companies' lines of business – without compromising reliability. For nearly 20 years, EKE-Electronics has been producing intelligent train systems tailored according to the needs of train and train car manufacturers, which help train operators to provide even better service to their customers and increase the efficiency of mobile equipment operation.

Construction
Our housing construction focuses on building "villages that care." We do not just want to build functional, high-quality homes; we want to create neighbourhoods in which living is easy and comfortable and whose "villagers" make the village sprit together. The Sundsberg area, which we built on the shore of Espoonlahti Bay, was selected as Finland's fourth best neighbourhood in autumn 2010 by a jury of construction industry experts and a public vote. A solid family business is a reliable partner for an apartment buyer who is making a major investment.
In business premises construction, we plan suitable premises together with the customer on plots that we own or we tailor suitable premises in existing buildings. The Pulkovo Sky business centre opposite the St. Petersburg International Airport has gained a reputation as an esteemed business centre in a rather short time. Our tenants value the well-lighted, efficient workspaces and their advanced structural technologies, as well as our reliable and kind service.

Residential construction
 For low-rise building construction, we focus on creating 'villages that care'. We do not want to exclusively build high-quality functional homes. Instead, we want to create residential environments that are easy and welcoming to live in and where the inhabitants create their own 'village spirit'. In autumn 2010, the Sundsberg area we constructed on the shore of the Espoonlahti bay was elected Finland's fourth best residential area based on votes from the public and a jury of construction experts.
In apartment block construction, we also try to respect the residents' wishes and, on the other hand, the needs of real estate investors in Finland and abroad. As Oy  Kivistön Koneisto was an additional site at the Vantaa Housing Fair in 2015. Loft by EKE apartments were in the top seven at the Housing Fair. Our well-established family-owned business, with more than half a century of experience, is a reliable partner for those making a large investment into an apartment.
Read more about our EKE Loft concept.