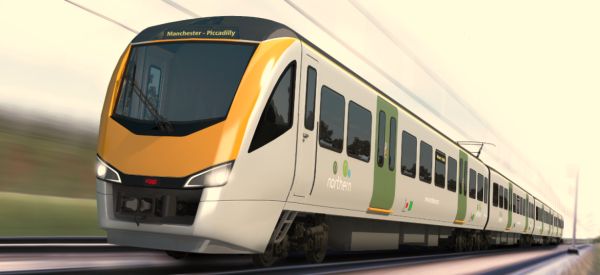 Caledonian Sleeper Coaches equipped with EKE technology
CAF has selected EKE-Electronics to provide train computers with GPS connection as well as HMIs for the new Caledonian Sleeper Passenger Coaches. The Caledonian Sleeper offer overnight travel between Scotland and London in the UK.
The Spanish rolling stock manufacturer CAF will provide 75 new coaches, more precisely 4 sets of 16 coaches and 11 spare coaches. First deliveries are expected in 2018.