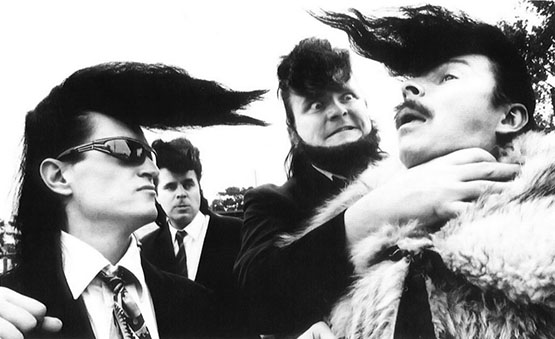 EKE-Electronics Ltd celebrates 30 years in Railways!
EKE-Electronics is exited to celebrate 30 years in railway! It's an occasion which we are very proud of and plan on commemorating in a few ways throughout the rest of 2016.
Soon after being founded by Bertel Ekengren, EKE-Electronics Ltd started its first project in railways together with the Finnish Railways (VR-Group) in 1986. From its start 30 years ago as a pioneer in train communication network and train management systems, EKE-Electronics has evolved into a market leader with global presence. We have helped our customers with both new trains and refurbishment projects, from the frosts of Finland to the heat of Australia.
In 30 years EKE has installed more than 12 000 systems, highlighting both the product quality and the satisfaction of customers. Along the years EKE has never lost sight of its values and roots. We believe EKE's success is largely built upon its high product and service quality, but also the ability to have fun while working hard, as it can be seen in the humoristic advertisement from the '90s available below.
Photos from the film "Leningrad Cowboys Go America" from Finnish filmmaker Aki Kaurismäki.
© Sputnik Oy