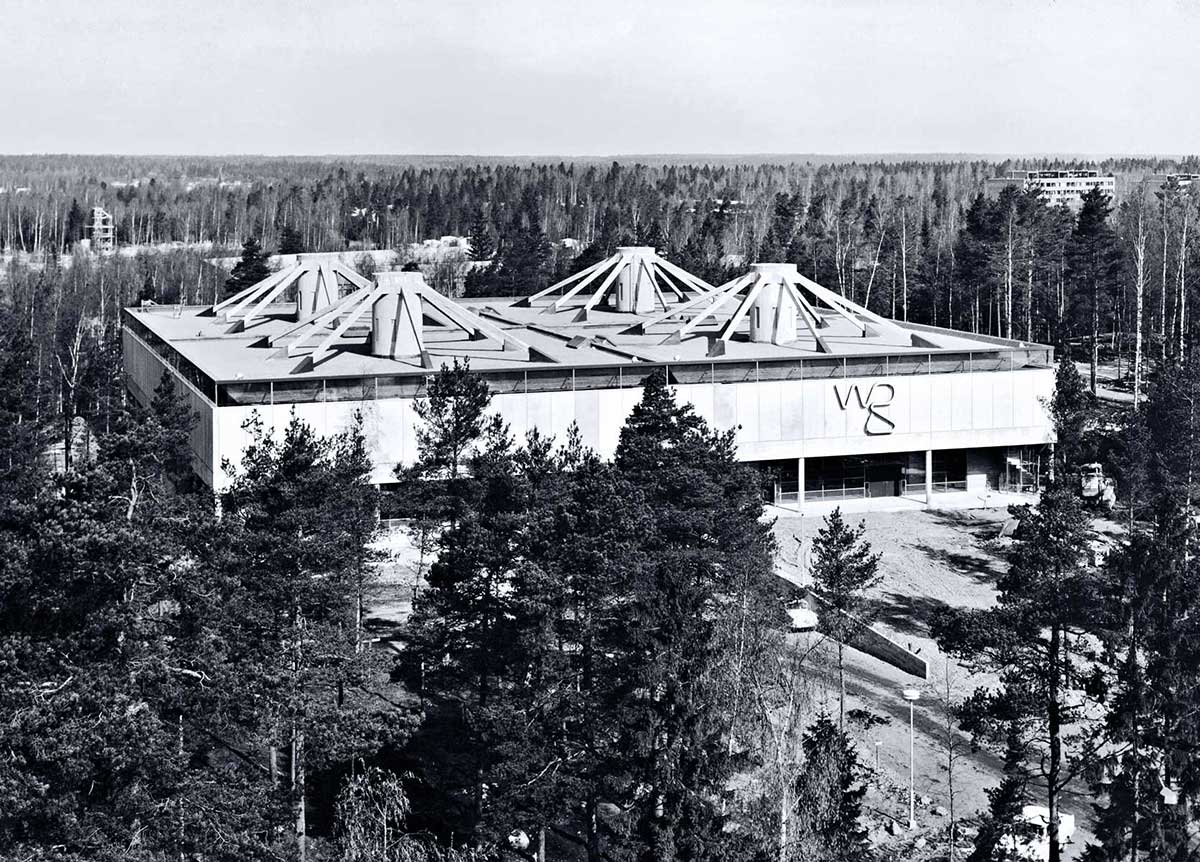 Bertel Ekengren in memoriam
Bertel Ekengren, the founder of EKE Group, has passed away. Bertel died of old age in August 2022. He was 90 years old at the time of his death.
"The second era begins when one ends," says Bertel Ekengren's daughter Tea Ekengren-Saurén, who works as the chairman of the board of EKE.
In the midst of grief and sadness, we can be glad for what he left behind. EKE is now a conglomerate that operates on all continents focusing on construction of residential and business premises and being one of the leading global providers of Train Control and Management Systems.
The entrepreneurial story began in a small two-room flat in Lauttasaari, Helsinki, in 1961, when Ekengren and his wife Airi founded an engineering company focused on structural design. The leading architects wanted a young innovative talent in their projects. Nationally valuable projects such as the Helsinki City Theatre, Tapiola Church and the WeeGee printing house in Espoo and the Ratina Stadium in Tampere were completed.
After focusing on structural design, Ekengren launched a new project management approach for his company: overall responsibility for construction projects was taken on a turnkey basis - most notably the Wärtsilä dry dock and the Helsinki Exhibition Centre.
Doors to the huge Soviet market opened in the mid-1970s. EKE became Finland's largest constructor in the east in the mid-1980s. Around the same time, the company expanded its operations to the western market. Ekengren bought a robot factory in West Germany and land in Sundsberg, Kirkkonummi, where they planned to build a residential area and a hub for electronics companies, Finland's own Silicon Valley. The area was finally built 20 years later, as a modern village community.
Change-of-generation and ageing did not make Ekengren to retire. At the age of 80, he was still building blocks of flats and residential areas in the Baltic states and Finland. The drive was slowed down only by a serious traffic accident that occurred in 2017.
"My father was a colourful character, and there are endless number of stories about him," says Tea Ekengren-Saurén. "Dad himself was a gracious joke teller too. However, in public, he did not feel comfortable. Bertel went his own independent way and let the work speak for itself."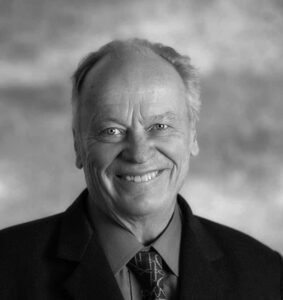 Bertel Ekengren 1932-2022
Bertel Ekengren's unique career as an entrepreneur and businessman spanned seven decades and is visible on all continents through EKE's business.