The Vantaa Rasti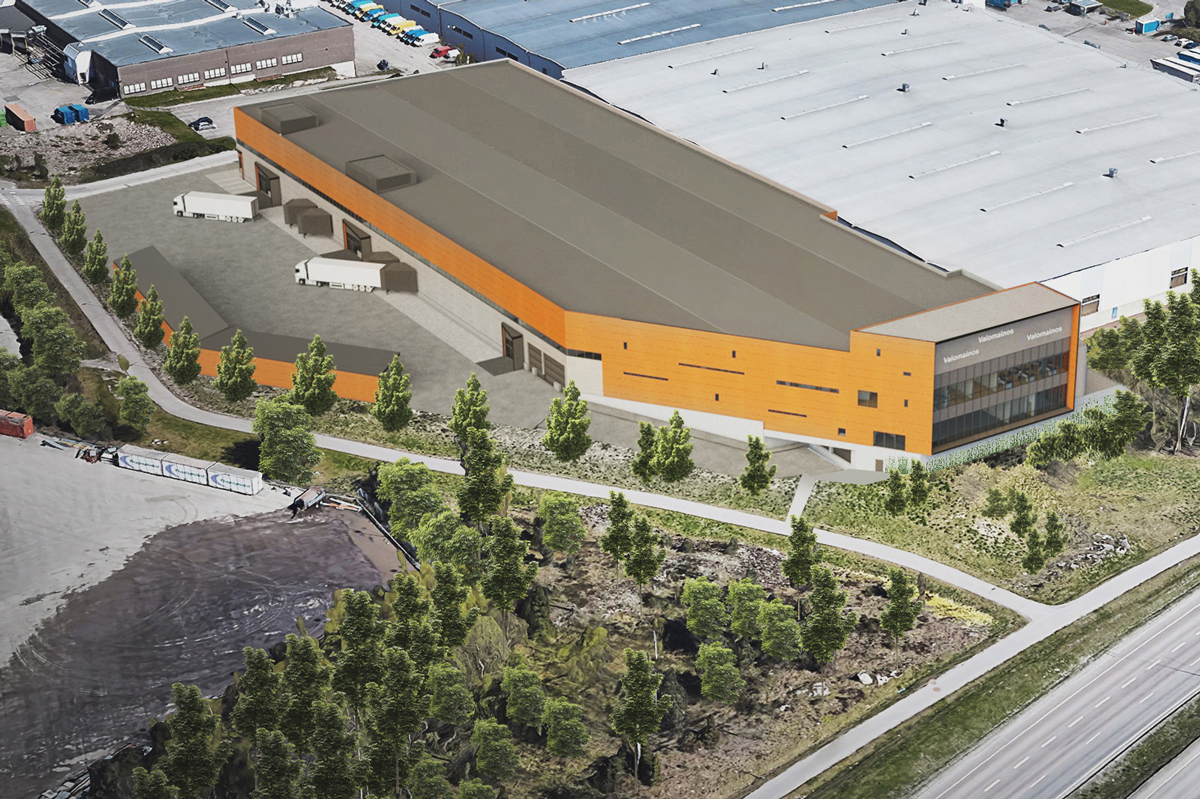 The Rasti area still has the construction rights of approx. 12,000 square metres of offices and industrial and storage operations. Let us know what type of business premises your company would like to have. We will construct the suitable premises according to your wishes.
A logistics centre at a location easily accessible by road, by sea and by air.
The Vantaa  Rasti is located on a plot of approx. 10 hectares in the middle of the Aviapolis area at Viinikkala in Vantaa. An effective logistics chain will save companies time, effort and money. The spot was selected in order to travel anywhere in the world as quickly as possible.
There is a smooth street connection between Rasti and both directions of the Tikkurilantie road. The airport, the Kehä III national road and the Vuosaari port are easily accessible. The public transport connections are good and are rapidly developing.
Part of the Rasti plot has already been constructed. PostNord operates at Osumakuja 1 to 3. Some additional premises have already been constructed for our good clients.
Please contact us!
Heidi Kerosuo, +358 50 570 5998, heidi.kerosuo[@]eke.fi