The Vantaa Rasti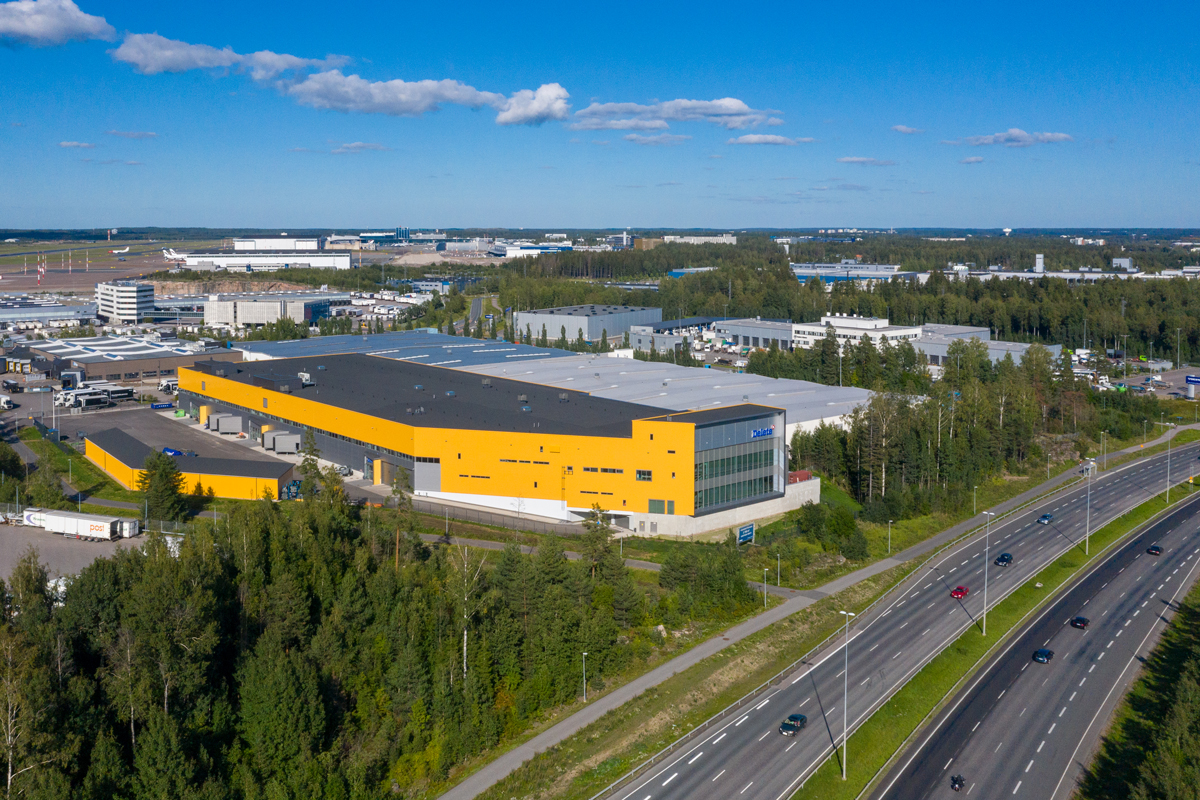 The Rasti area still has the construction rights of approx. 3,700 square metres of offices and industrial and storage operations. Let us know what type of business premises your company would like to have. We will construct the suitable premises according to your wishes.
Premises for large operators in the Logistics field
The Vantaan Rasti project completed in November 2022 is our long-term logistics development project in the metropolitan area's most important logistics area in the Viinikkala district of
Vantaa, in the vicinity of the airport.
The complex provides premises for companies in need of modern storage or industrial spaces in a prime location by the Ring III highway. The premises can be used for maintenance/assembly/
exhibition/production activities or a warehouse, for example. Office spaces are also available.
Please contact us!
Riikka Nora, +358 9 6130 3440, toimitilat[@]eke.fi