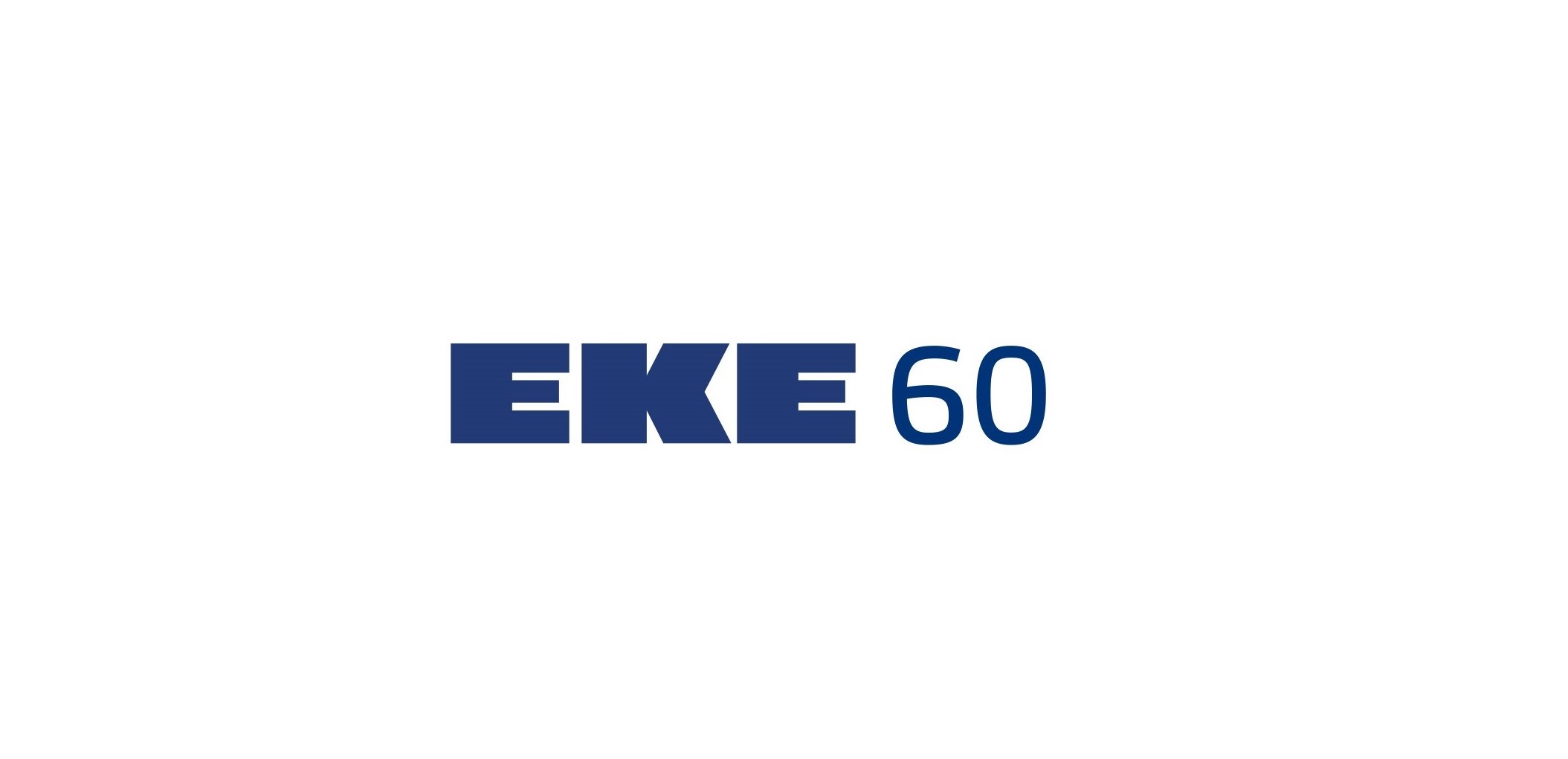 EKE Group - paving the way for 60 years
EKE, which turned 60 this year, has grown from a civil engineering company to a large unity with many subsidiaries. "Independence, advanced technology and customer orientation are the cornerstones of the company's growth. EKE has always been pushed by the idea of doing something different and stand out from others," Chairman of the Board of EKE Group Tea Ekengren- Saurén says.
EKE Group celebrated its sixth decade on Friday, October 8th, 2021. At the event, was also published EKE's 60th anniversary film.
EKE's story began in 1961, when Bertel Ekengren founded an engineering firm, which received attention for its unusual structural design solutions. In its early decades, EKE led some well-known projects from the Sibelius Monument in Helsinki to the Helsinki City Theatre and Ratina Stadium in Tampere. The company's operations gradually expanded abroad, especially to the Soviet Union, where EKE carried out numerous large construction projects and in the 1980s even became Finland's largest construction exporter.
Through solutions created in production automation EKE expanded its operations to electronics and train control and management systems. EKE-Electronics was born, supplying intelligent train networks around the world.
In the 2000s', the next generation has taken the family-owned company, known as an idea-rich pioneer,  forward, into a conglomerate of approximately one hundred million euro turnover. "We are an international company - every third EKE employee's mother tongue is something other than Finnish", Riitta Ekengren, EKE-Finance's CEO,  points out.
Today, homes built by EKE are homes to thousands of families in four different countries. Thousands of people work every day in the offices and business premises  built by EKE. Rail transport fleets with EKE's fixtures take millions of people to work, home or their hobbies every day.
The company's profitable growth lies on several significant projects being currently under the work. There is a major development project at Kirkkonummen Sundsberg, where conditions are being created together with Kirkkonummi Municipality and Fortum for the International Size Data Centre. This area between the Länsiväylä motorway and the Kehä III national road has optimal transport links also for residential and business premises construction.
In 2021 in Espoo's Piispanportti was opened the EKE-Construction Ltd's office building realized on its own loft concept. It works as a landmark for EKE Group and reminds of its roots in construction business.