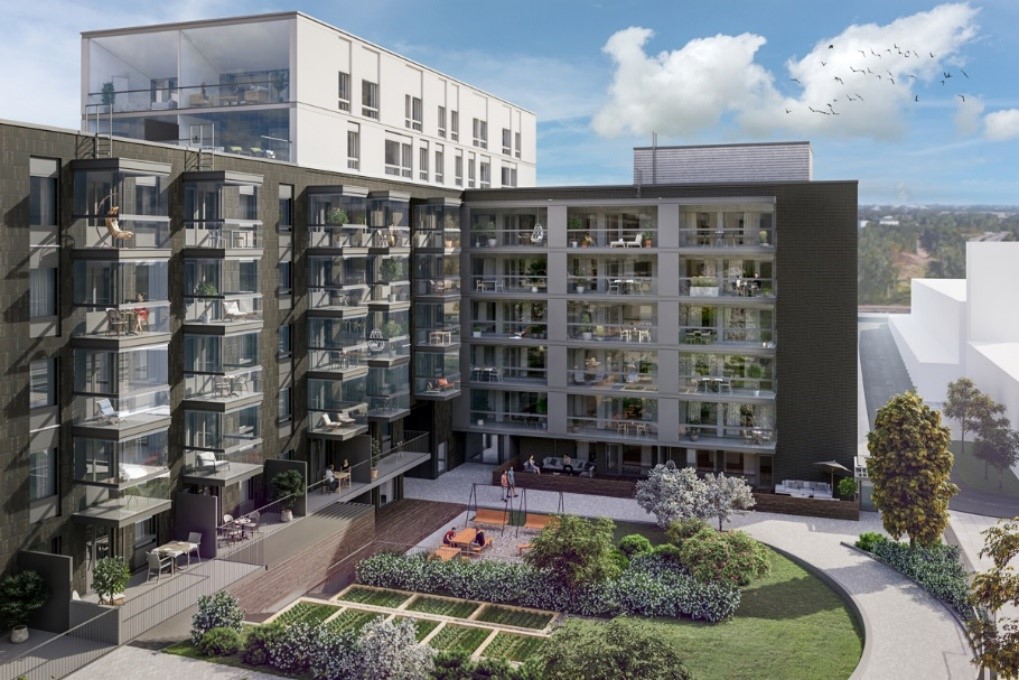 Jaakko Taivalkoski becomes CEO of EKE-Construction Ltd
Jaakko Taivalkoski has been appointed CEO of EKE-Construction Ltd, with effect from 6 April 2020.
Taivalkoski has previously served as CEO of DEN Group and Hartela, and held various positions at Lemminkäinen Talo Oy and NCC. Jaakko holds an M.Sc. (Tech.) and eMBA.
"I am delighted to be joining the EKE team. I also feel that, in a way, I am returning to my roots in the construction industry after almost half a decade in the single-family-home sector. Among other things, I'm extremely interested in EKE's Baltic operations and growth opportunities in the region," says Taivalkoski.
Jaakko is succeeding Tea Ekengren-Saurén, who has led the company for the last 10 years and will continue as Chairman of the Board of Directors of EKE-Construction.
"During those years, we grew into a medium-sized construction company whose solid finances provide promising conditions for moving to the next stage under the new CEO. A strong balance sheet and the long-term approach of a family business are a good basis for developing and growing the business, even in these exceptional circumstances," says Ekengren-Saurén, before adding:
"Jaakko has demonstrated his skills and staying power in demanding executive positions in construction. His customer-oriented thinking and open approach are the perfect fit with EKE's straightforward culture, which includes continuous renewal for the benefit of customers. We believe that our position as a reliable partner for our customers will continue to go from strength to strength under Jaakko's leadership."
Further details:
Tea Ekengren-Saurén
Chairman of the Board
EKE-Rakennus Ltd
Tel. +358 400 607670
tea.ekengren@eke.fi | https://eke.fi