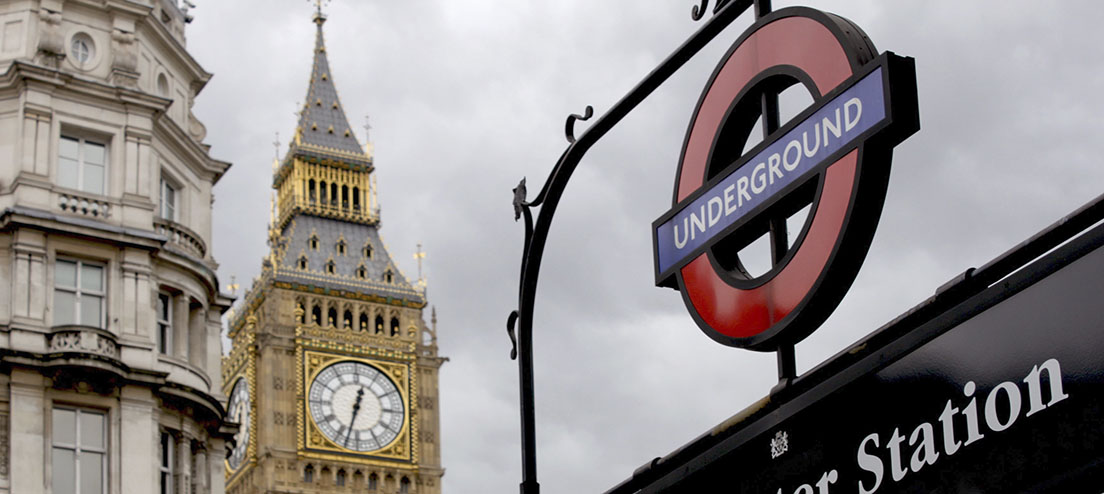 London Underground awards EKE-Electronics a €20m contract
The London Underground Limited has awarded EKE a contract to design, manufacture and supply Central Line 92 Tube stock's new Data Transmission System. Deliveries will take place between 2017 and 2023. This is the largest single project for EKE-Electronics in its 30-year history.
The new Data Transmission System (DTS) will include Train Computers, Unit Computers, various types of I/O modules and crew interfaces as well as their Software applications, specifically designed to comply with demanding London Underground and UK standards.
25 years' client relationship to be continued
London Central Line's train fleet has been in service from the early 1990´s. The Data Transmission System for its trains was delivered by EKE-Electronics in cooperation with Westinghouse Signals & Brakes 25 years ago. Now the original DTS is to be replaced by new Data Transmission and Diagnostics system based on Linux. The DTS upgrade is an important part of the 92 Tube Stock upgrade program to ensure that the trains will roll on till year 2035.
"We are very happy that London Underground Limited Rolling Stock Renewals has decided to grant this project contract to EKE-Electronics Ltd. It confirms that EKE´s continuing customer support over the years and technical expertise have high value to our customers. It makes us proud that our processes and products are at the level required by LUL, one of the most demanding railway industry customer", said Mr. Pekka Kuusela, Chief Executive Officer of EKE-Electronics Ltd.
The best procurement process?
The DTS procurement conducted by London Underground Ltd involved strict processes as well as demanding technical and commercial requirements. The quality of the process saw Transport for London being selected for the National GO Awards 2017/18, a UK National Government Opportunities Award for best practices in procurement.
"This Tender was the most demanding we have attended so far, a one year process and hundreds of documents to submit but also very rewarding at the end", said Mr Mika Linden, Commercial Director at EKE-Electronics who was responsible for the bidding process.
London Underground and Central Line
The London Underground is one of the biggest underground railway systems in the world. The Central Line is one of its busiest line, transporting roughly 260 million passengers each year. It has 49 stations spanning 74 kilometers, making it the longest Tube line. The Central Line was opened to the public in 1900, rendering it one of the world's oldest underground railway lines. Its fleet consists of 85 trains, each with 8 cars. Central Line 92 Tube stock entered revenue service between 1991 and 1994.